As from 1st July 2015, new Ofcom rules governing charges for calls to Non-geographic Call Services (NGCS) come in to force.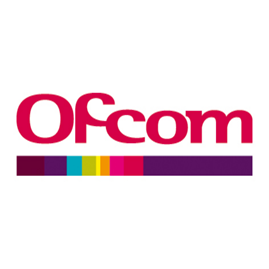 These are calls not linked to a specific location and include 03,05,07,08,09,116 and 118. In order to provide transparency on pricing to consumer customers (not business) all NGCS must be priced by applying a service charge plus an access fee. The access charge is set by the consumers own service provider and is applied to all such calls. The service charge is priced at one of 100 new charge groups, as shown in the attached schedule.
In order to simplify matters, Commsworld will not apply separate charges to our business customers, but will charge a pence per minute rate, for each charge group, in line with the attached price list.