We're doing great for customer satisfaction!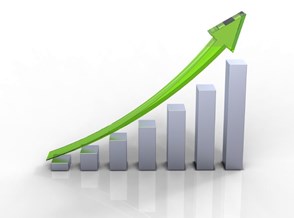 Of course there are times when we have some customers who become disenchanted or unhappy with us but these are the exception to the rule and we work hard and have processes in place to ensure we handle it very well and almost always reverse the situation.
80% of customers who responded to our surveys in 2014 said they thought we were somewhere between Good and Excellent.  So far in 2015 that rate has jumped to 100%.
Rudi from Alex Nae support team at Commsworld, is always one of the many benngle said "Dealing with the professionalism and friendliness of thefits of choosing such a good communications specialist".  
It's always great to get fantastic customer feedback and I would like to say thank you again to all those customers who have taken the time to fill out our surveys.